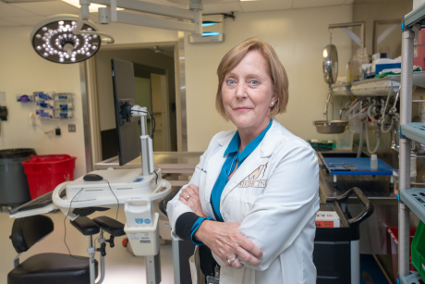 Our mission is to perform death investigation duties with integrity, professionalism and compassion in order to provide timely and accurate information to the people we are honored to serve.
Our office is located on the W.E. Upjohn M.D. Campus of Western Michigan University Homer Stryker M.D. School of Medicine. The 330,000 square foot facility houses our state-of-the-art examination suite on the seventh floor overlooking downtown Kalamazoo. We currently have four autopsy stations that may be used simultaneously. We have two large walk-in refrigeration units (including frozen storage) that can house over 125 bodies and an in-floor scale that allows for quick and efficient weight measurements. Twenty-four hour security allows our office to remain accessible for funeral homes and transport agencies at all times.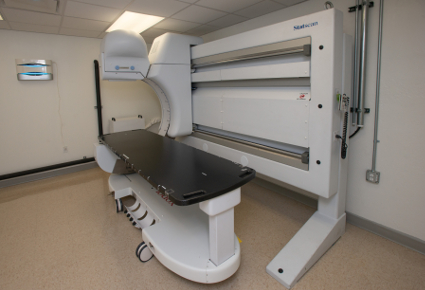 Our department and facility have an in-house Forensic Anthropology Laboratory, a Research Histology Laboratory and the Division of Neuropathology, all working alongside our forensic pathologists, as needed. With the addition of a full-body digital x-ray imaging device in 2017, we are now the second medical examiner office in Michigan to be able to complete a full radiographic skeletal survey in approximately 13 seconds. This rapid x-ray device is a significant asset to our facility and medical examiner office, as it allows for efficient radiographic imaging. This also allows our office to be well-equipped in case of a mass fatality incident, whether that be in one of our counties or in the surrounding areas.